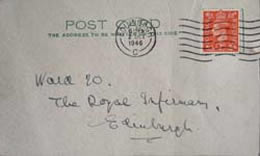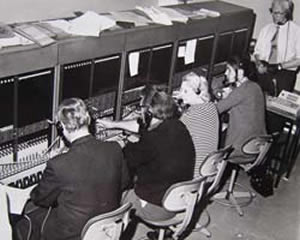 Lothian Health Services Archive Privacy Notice
This privacy notice tells you what to expect when Lothian Health Services Archive (LHSA), Centre for Research Collections (CRC), University of Edinburgh (UE), collects personal information from you. It applies to information that we may collect when you contact us with a query about LHSA and / or the records that we hold by telephone, email, post, or through our social media channels.
Since there are several ways through which you might supply us with information about yourself, this notice is broken down into sections. To find out more, please click on each relevant link below:
Written and telephone contact, or visiting the reading room
Roles, rights and getting in touch
Information collected by online platforms
We keep our privacy notices under regular review. This notice was last updated in May 2018.