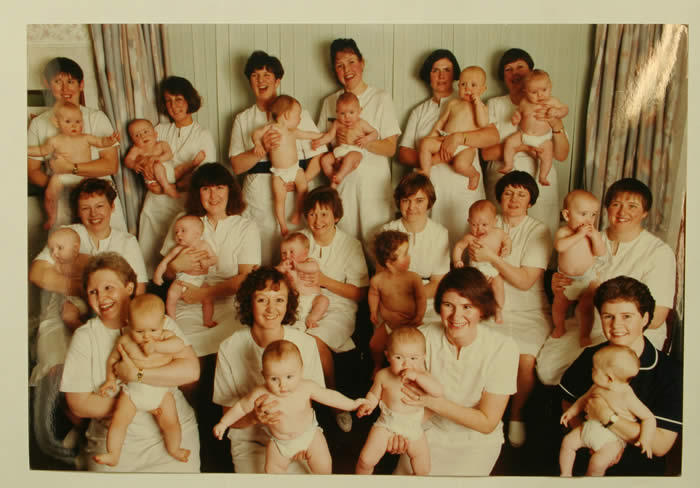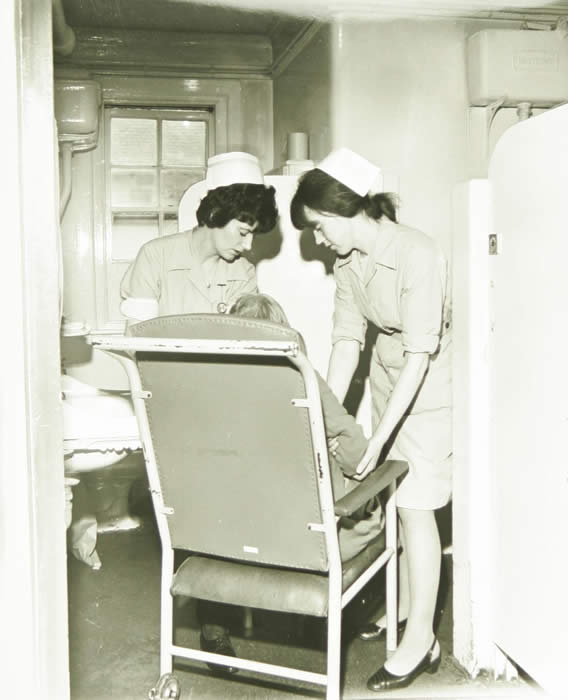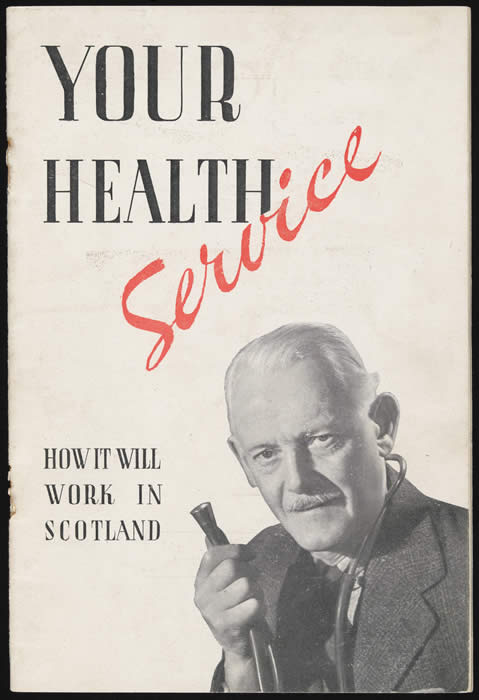 NHS Staff
What is LHSA?
Lothian Health Services Archive (LHSA) is the archive service for NHS Lothian. Unlike an offsite records store, which keeps all records until they have come to the end of their period of possible use in the workplace, we only keep a small, but significant, selection of records – those designated as worthy of permanent preservation. These records are evidence of key decisions in the development of NHS Lothian institutions and in the lives of staff and patients. This material makes up around three to five percent of all records produced.
Our responsibility to work together
The Public Records (Scotland) Act (2011) (PRSA) recognises the importance of archives to maintain transparency, accountability and corporate and personal memory. The Act requires that all public bodies have a robust plan for managing their records, and key individuals must be responsible for putting this plan into action. We are a key part of this team for NHS Lothian because the existence of an archive and regular transfer of records to it is an essential requirement of PRSA.
As required by PRSA, NHS Lothian have submitted a Records Management Plan to the Keeper of the Records of Scotland. As the plan is developed, formal schedules for the transfer of NHS Lothian records to LHSA will be put into action, and key records for the archive will be identified.
We know that NHS Lothian staff contact us regularly about donations for the archive, and in order to answer some 'FAQs' about donations to us, we've put together a guide to some more frequent queries.
Transferring records to LHSA - what you need to know
What sort of records are we interested in?
Guidance on records management
For information on records management in relation to NHS records, for example recommended retention periods, please consult the following document:
Scottish Government Records Management: Health and Social Care Code of Practice (Scotland) 2020
Talks and Tours
LHSA staff  can give tours of the archive and the CRC to interested parties. We are also available to give talks about LHSA, our records, and the work we do.  Please contact us for more information.
If you have any questions about any of our services, please get in touch.