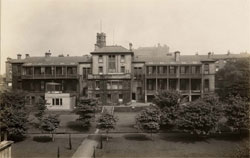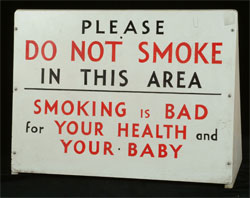 Contact Lothian Health Services Archive
FOR NHS LOTHIAN HOSPITALS AND SERVICES:
NHS LOTHIAN (0131 536 9000)
NHS INFORM (0800 22 44 88)
Please contact Lothian Health Services Archive in any of the ways listed below.
We aim to respond within approximately 3 working weeks but some requests for information may take longer.  We will make every effort from that point on to keep you posted with our progress on your enquiry.
Email: lhsa@ed.ac.uk
Tel: +44 (0)131 650 3392
Fax: +44 (0)131 650 2922
Post or Fax: LHSA Post/Fax Form
Lothian Health Services Archive is committed to the privacy of personal information. Information supplied to us by individuals as part of our service will be treated confidentially, solely for the purpose(s) for which it was originally supplied, and will not be passed to third parties without the individual's consent. You are at any time entitled, under the terms of the Data Protection Act 1998, to see the information we hold about you, have erroneous information corrected, or ask that we delete your details if you so wish.