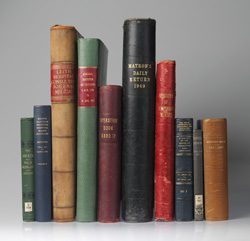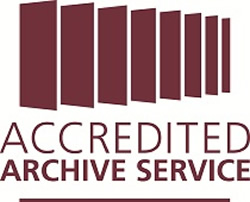 Privacy notice: our role as an archive
If you contact us to donate material to LHSA (an 'accession'), we will hold your personal data indefinitely. The retention of your data is necessary for the performance of our core functions as a health archive, and your data will be held securely as part of our archive holdings. Similarly, if you are requesting permission to reproduce material copyrighted to us, we will hold your personal data indefinitely as part of these same core functions and for audit purposes.
As a public sector archive, we process personal data and special category data (for example, personal health records) for archiving purposes in the public interest in accordance with Article 89 of the General Data Protection Regulation.
How we protect your personal information
We take care to ensure that your personal information is only accessible to authorised individuals, and is secure whether in digital or paper format. Information in a digital format is stored on permissions-protected University of Edinburgh servers. Information on paper is kept in locked, secure cabinets or (in the case of archival data) kept in secure stores complying with sectoral standards, both with access limited to relevant staff.