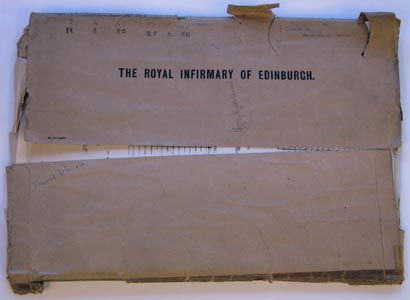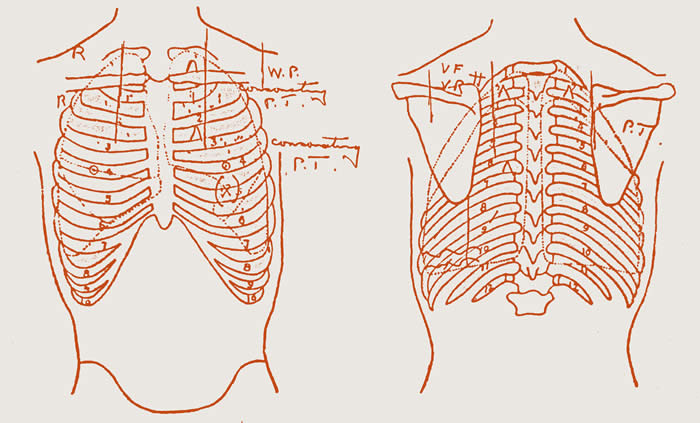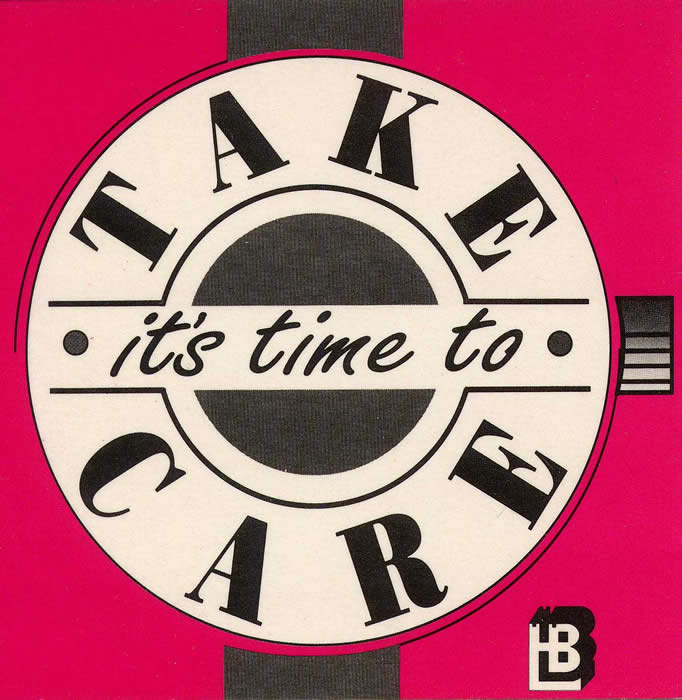 Wellcome Trust supported projects
Case note projects
LHSA has a large and important collection of twentieth-century folder-based case notes, with around thirty specialties and over fifty physicians and surgeons represented. They are a scarce local and UK resource with potential international significance.
Between 2002 and 2009 LHSA was awarded five project grants through the Wellcome Trust's Research Resources programme to conserve and re-house around 30% of these case notes. The treated case notes are now physically stable and able to be used for research, in accordance with relevant legislation, both safely and efficiently. 
More information about the conservation of these case notes can be found on the page for the project - Preserving twentieth-century folder-based clinical case notes.
Additional support from the Wellcome Trust has funded the following cataloguing projects, making these case notes even more accessible. Please click on the project name for further information.
HIV/AIDS projects
Wellcome Trust funding also supported 'Policies, Postcards and Prophylactics: a project to catalogue and conserve LHSA's UNESCO-awarded HIV/AIDS collections (1983-2010)'.
LHSA holds 12 collections which chart the unprecedented rise of HIV and AIDS in Edinburgh and Lothian, 11 of which were inscribed to the UNESCO UK Memory of the World Register in 2011. Covering the period 1983-2010, these collections combine the records of the NHS, local government, charities and campaign groups to document these medical and social responses at a local level and when taken together, they offer a multi-faceted picture of the approach to fighting HIV and AIDS.
The collections consist largely of loose paper documents, but include many other modern materials that posed interesting conservation challenges, such as colour photographs, negatives and slides, VHS, audio cassette tapes and 3½" floppy discs, as well as rubber and latex items such as balloons and condoms. Details of the work undertaken on these collections can be found on the conservation project page and on the cataloguing project page.
Wellcome Trust funding allowed for the remaining four of these collections to be fully catalogued. More information on LHSA's HIV/AIDS collections, and links to the catalogues, images and resources can be found on the HIV/AIDS source list.