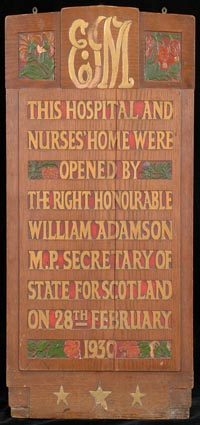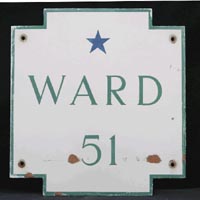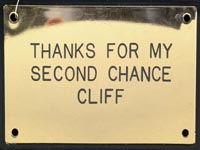 NHS Staff
Welcome to LHSA
Lothian Health Services Archive holds the historically important local records of NHS hospitals and other health-related material. We collect, preserve and catalogue these records and promote them to increase understanding of the history of health and for the benefit of all.
The majority of our collections are made up of paper-based administrative, managerial and clinical records, however, we also collect private papers, photographs and objects relating to the history of healthcare.
LHSA collections
We hold a variety of different types of collections which have come from different hospitals, NHS administrative bodies, organisations and individuals. You can search our collection catalogues via this website, and we also have a number of online exhibitions available to showcase our collections. We have also created a definitive history and source list for the NHS in Lothian with links to our collection catalogues.
Online exhibitions and resources
Transferring records from NHS Lothian to LHSA
If you have some records which you think may have historical value and should, therefore, be transferred to LHSA, please contact us after consulting our Procedure for Transfer of Records to LHSA.
Procedure for Transfer of Records to LHSA
Guidance on records management
For information on records management in relation to NHS records, for example recommended retention periods, please consult the following documents:
Management and disposal of administrative records: Annex C: Records Management: NHS Code of Practice (Scotland) Version 2.1 (2012)
Management, retention and disposal of personal health records: Annex B: Records Management: NHS Code of Practice (Scotland) Version 2.1 (2012)
Talks and Tours
LHSA staff  can give tours of the archive and the CRC to interested parties. We are also available to give talks about LHSA, our records, and the work we do.  Please contact us for more information.
If you think there is anything we could add to this section of the website, or if you have any questions about any of our services, please contact us.