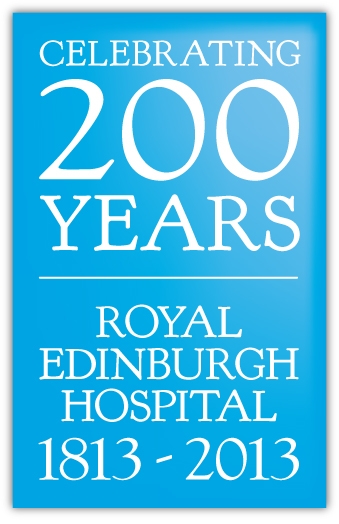 Launch of the Royal Edinburgh Hospital Archive Appeal
The Royal Edinburgh Hospital (REH) will be 200 years old in 2013.
As part of the bicentenary celebrations, LHSA is running an archive appeal to coincide with a lecture series which began on 3 October.
We hope that lots of historically important items related to the REH will be added to the Archive – and we need your help! 
Do you have any letters, stories, or objects from the Hospital, its staff or patients? If so, we'd like you to consider donating them to LHSA so that they will be available for future generations to discover.
The material doesn't have to be old: anything from the past two hundred years of the Hospital's history which is relevant to its story will be welcome.
Please get in touch with us:
Email: lhsa@ed.ac.uk
Telephone: 0131 6503392