Welcome to Lothian Health Services Archive
Lothian Health Services Archive holds the historically important local records of NHS hospitals and other health-related material.
We collect, preserve and catalogue these records and promote them to increase understanding of the history of health and for the benefit of all.
Please use this website as a gateway to our collections, the services we provide and the projects we undertake.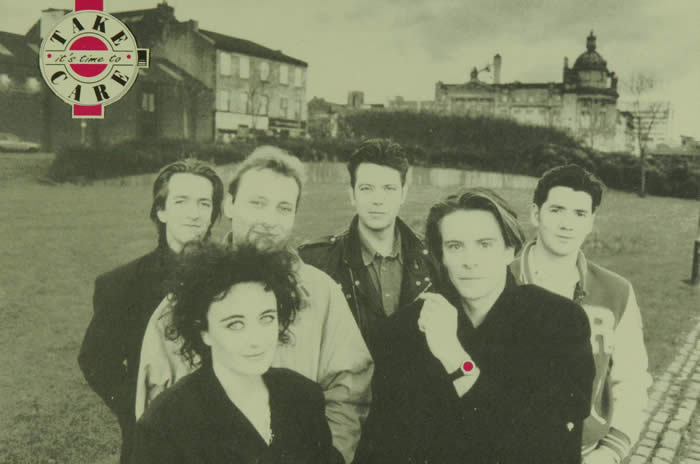 LHSA's Edinburgh and Lothian HIV/AIDS Collections have been used to create resources for teachers in secondary schools and youth groups. The resources focus on the Curriculum for Excellence structure. Each highlights specific items in the HIV/ AIDS collection in the LHSA. Visit it at www.hiv-aids-resources.is.ed.ac.uk.
Pictured are Deacon Blue, who are featured in the resource 'The Impact of Marketing'.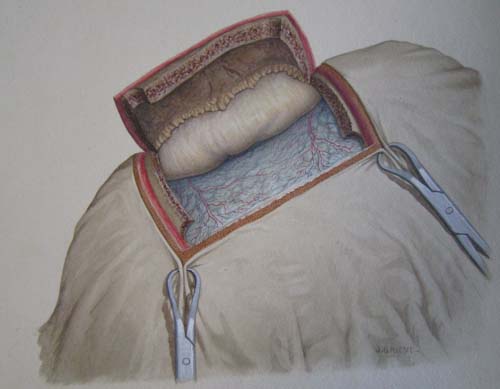 In a project funded by the Wellcome Trust, LHSA is developing an online catalogue to the case notes of prominent Scottish neurosurgeon, Norman Dott (1897-1973). The catalogue will help users search over 26,000 records whilst protecting the privacy of individual patients in accordance with relevant legislation and guidance. For more information click here.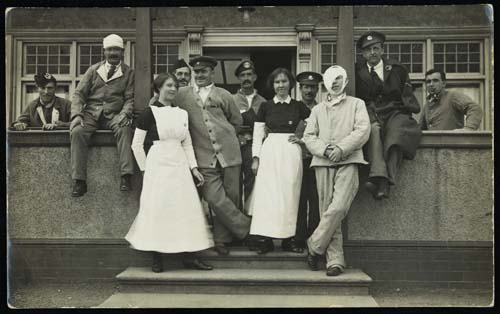 Although the majority of personal military medical records were kept by the War Office, LHSA holds rich resources relating to hospital life in the First World War. Along with an almost complete collection of the Craigleith Chronicle, a magazine produced by staff and patients at the Second Scottish General Hospital, Craigleith, images, scrapbooks and personal papers reflect Lothian's medical home front.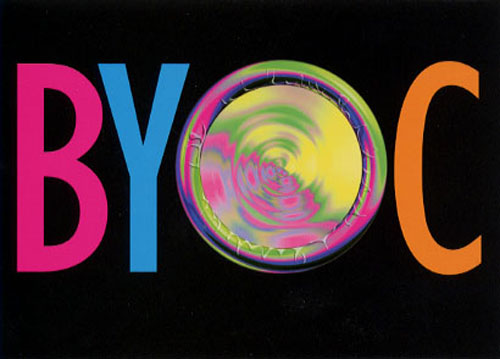 The 11 sub-collections which make up the Edinburgh and Lothian HIV/AIDS Collections are a unique heritage and research resource that documents the full response to HIV/AIDS in the Lothian region.
The collections were inscribed to the UNESCO UK Memory of the World Register in 2011.