Welcome to Lothian Health Services Archive
Lothian Health Services Archive holds the historically important local records of NHS hospitals and other health-related material.
We collect, preserve and catalogue these records and promote them to increase understanding of the history of health and for the benefit of all.
Please use this website as a gateway to our collections, the services we provide and the projects we undertake.
We're delighted to be celebrating Explore Your Archive week in November, and have launched a brand new series on our website in which we explore the stories behind photographs in our collection. Click here for more.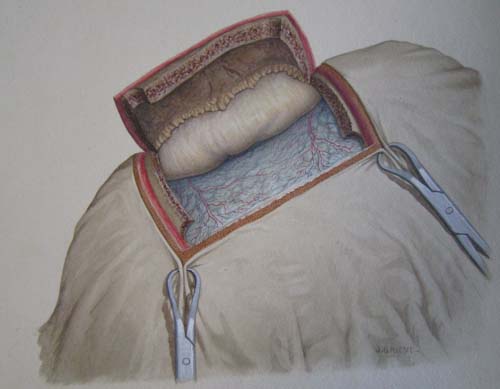 In a project funded by the Wellcome Trust, LHSA is developing an online catalogue to the case notes of prominent Scottish neurosurgeon, Norman Dott (1897-1973). The catalogue will help users search over 26,000 records whilst protecting the privacy of individual patients in accordance with relevant legislation and guidance.
For more information click here.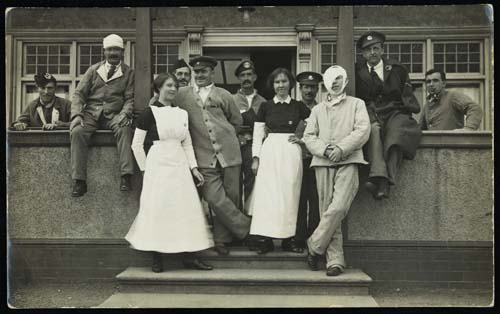 Although the majority of personal military medical records were kept by the War Office, LHSA holds rich resources relating to hospital life in the First World War. Along with an almost complete collection of the Craigleith Chronicle, a magazine produced by staff and patients at the Second Scottish General Hospital, Craigleith, images, scrapbooks and personal papers reflect Lothian's medical home front.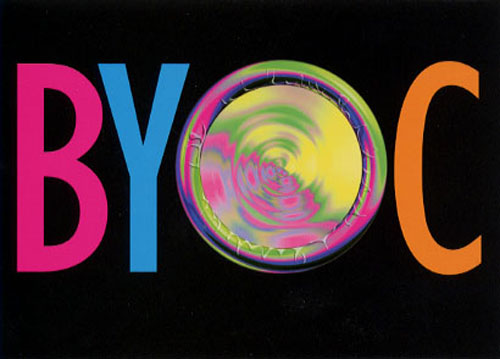 Conserving Condoms: Modern Materials in Medical Archives
Our symposium on the conservation of modern materials is on Friday 28 November 2014.
Presentations will be uploaded to this website after the event for those who missed out on the day.